Our
Products
At Cooney Transit Systems we have decades of experience with rail and transit heating and cooling systems. Our team of experts and engineers help regional and national transit systems regulate temperature on the railways with challenges such as performance, vibration, cracking, and corrosion.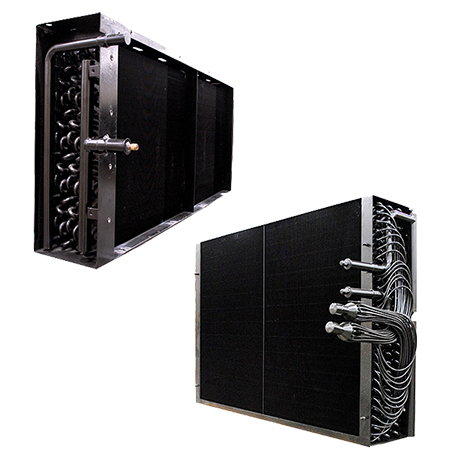 HDRC Coated Coils with RVEs Design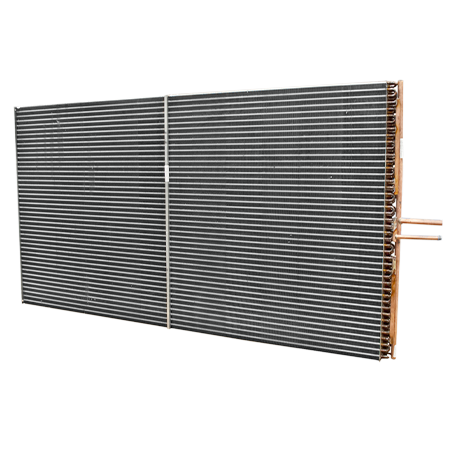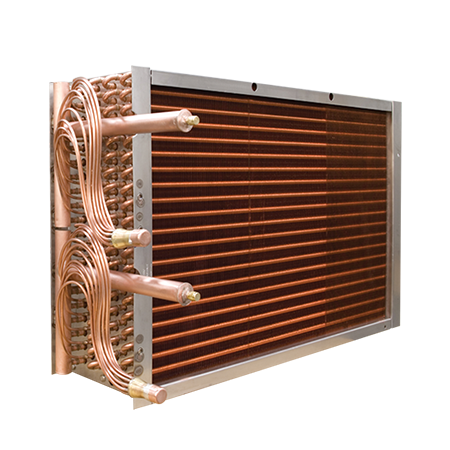 Find Your Solution
We love finding solutions to challenging HVAC issues! Our experts can help with free site visits, troubleshooting and guaranteed measurements. Request a quote to get started!