Our expert team has over 40 years of HVAC experience with transit systems. We've dealt with the challenges of vibration, cleaning and performance first hand and sought to create a better solution.
Cooney Transit Systems brings proprietary technology for anti-vibration, extended life coatings along with high-quality parts from our exclusive manufacturer relationships to transit systems across North America.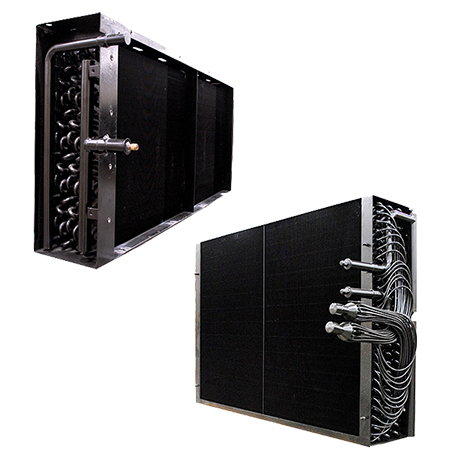 HDRC Coated Coils with RVEs Design
Transit HVAC systems require innovative solutions to combat demanding environments. The Cooney HDRC Coil's robust design is engineered to stand up to the g-forces and vibrations experienced on rail cars and buses.
HVAC Coils
Keep your transit systems HVAC system at peak performance with our specialized condenser and evaporator coils for rail and buses. Learn more about how our coils are engineered to withstand vibration and debris experienced on the railway.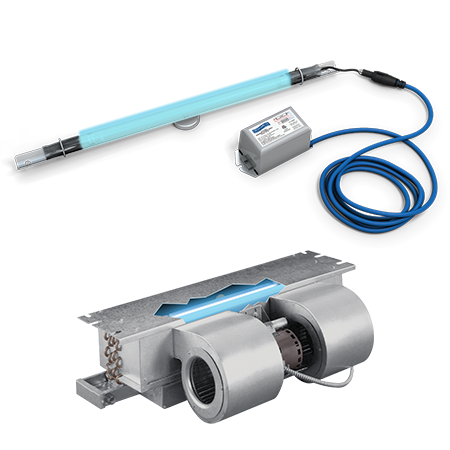 Installation of a germicidal UV light inside the air system
inhibits the growth of mold which saves energy by
allowing the system to operate more efficiently. A
cleaner system also requires less maintenance.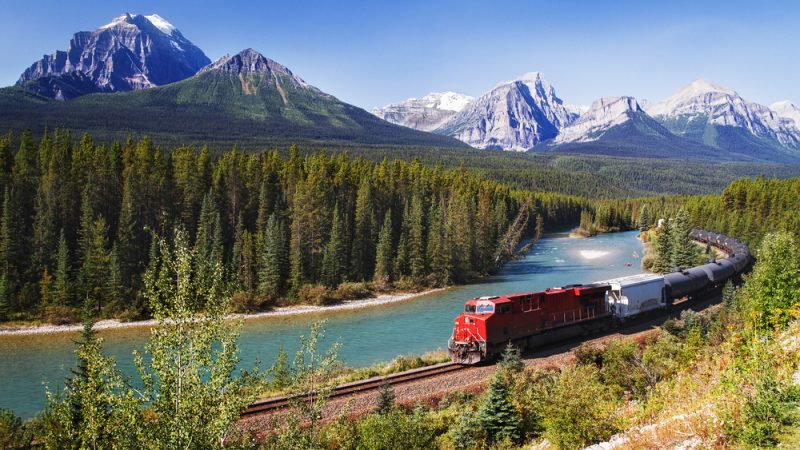 How You Can Overcome the Most Common Railway HVAC Issues Nothing comes easy for railway HVAC systems. Anyone who has ever worked with a railway air conditioning system can testify to that. In order to properly regulate temperatures for the passengers, railroad HVAC coils must adapt to challenging and volatile conditions. A stable environment is a luxury the railway doesn't […]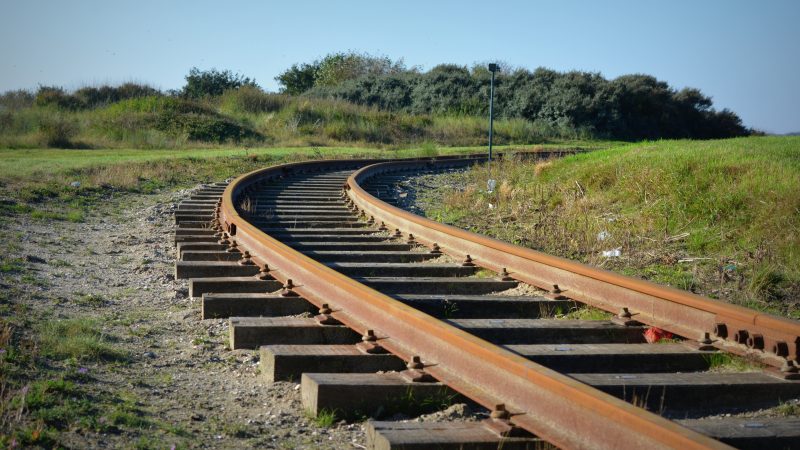 Combatting the Corrosive Environment of the Railways By train, it only takes a few hours to go from a frigid tundra to arid desert climates. While exhilarating and scenic for a passenger, these extremes can make HVAC cooling and overall maintenance of rail vehicles extremely problematic. In the rail environment, an HVAC system faces numerous […]
Find Your Solution
We love finding solutions to challenging HVAC issues! Our experts can help with free site visits, troubleshooting and guaranteed measurements. Request a quote to get started!