About Us
A Service that Goes Above + Beyond
Our expert team has over 40 years of HVAC experience with transit systems. We've dealt with the challenges of vibration, cleaning and performance first hand and sought to create a better solution.
Cooney Transit Systems brings proprietary technology for anti-vibration, extended life coatings along with high-quality parts from our exclusive manufacturer relationships to transit systems across North America.
Get in touch with us at Cooney Transit Systems, we will provide you with peace of mind on the road and railway.
Our Products
Heat Transfer Solutions
At Cooney Transit Systems we're a partner that can help keep your infrastructure running smoothly and working efficiently and improving the performance and reliability of your rail and transit HVAC system.
Our experienced team can help troubleshoot problems, assess complex heating and cooling system issues, and recommend the best solution. We're not interested in simply shipping parts. We're interested in developing lasting relationships that are friendly, ethical and deliver real value.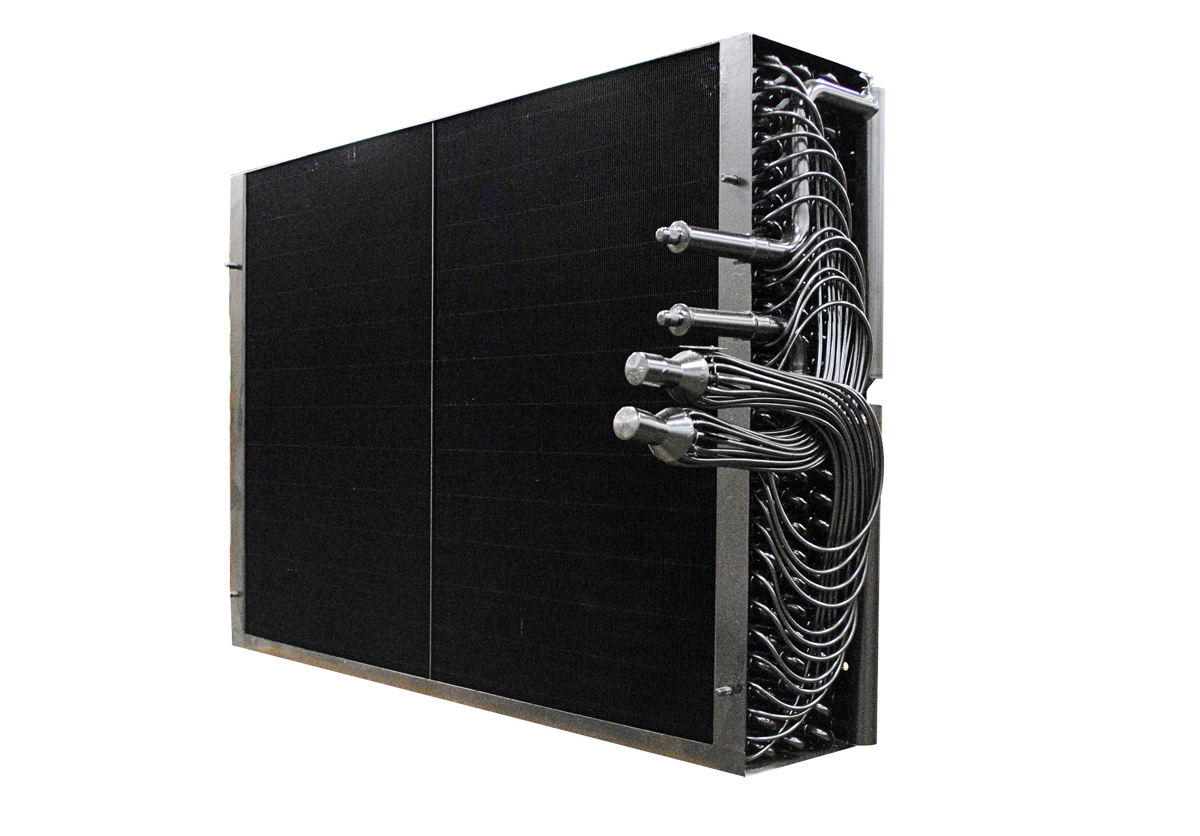 Our Promise
Form, Fit, Function
Guaranteed.
Even beyond replacement heating and cooling system parts, the most important service that we provide is our Form, Fit & Function Guarantee.
When we perform a site visit to personally troubleshoot a problem and specify a replacement part for your heating and cooling system, we guarantee that the equipment we provide will fit accurately and work perfectly. And that's a commitment that not many firms in our industry can make.